Team
Our team of sworn translators at certifiedtranslations.be
Professional quality
Available in all languages
100% on-time delivery
Order your certified translation in 3 steps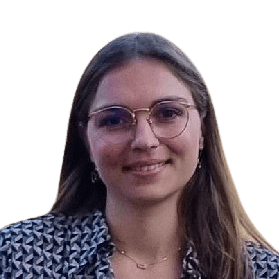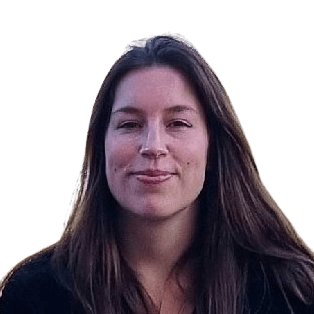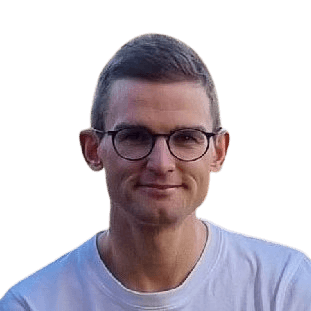 Our team of sworn translators is ready to help you with your translations. Justine, Ramona and David are true experts when it comes to sworn translations, but also know everything about apostilles and legalizations. Certified translations are the work of professionals, so it's best to entrust them to people who know what they are doing.
Because we our sworn translators ourselves, we can quickly help you with an official translation. And if we don't have the right sworn translator in-house, we can rely on our wide network of external sworn translators.
Thanks to our contacts at the different ministries, embassies and consulates, we can also support you with advice about the required stamps and legalizations for your documents.

What our customers say
This service was excellent. They communicated with me promptly at all stages of the translation .
I recently needed a birth certificate translated and legalized so chose certifiedtranslations.be to help me with that and let me tell you - I was not disappointed. On the contrary, I had a great experience! Their customer service is outstanding - every time I had a question or was concerned about one detail or the other, they would respond quickly, offering concise and understandable explanations. All in all, I 100% recommend this service!
Excellent service. Being an expat, for my local commune paper work, I had to have my Birth and Marriage certificates translated from English to French and had also had to legalize the document by SPF justice. Very professional, friendly, responsive and high quality service. Also got the paper works done on time. Thanks for the great service and making the life more easy and wonderful.
How does it work?
Start your request and check the price and deadline for your translation.
1
Select your languages and upload the document
2
Place your order and pay online
3
We will translate your document and deliver before the deadline
4
Receive you translation by email or by post