Looking for a certified translation?
You can rely on our professional translators and our guaranteed deadlines to get you certified translation done when you need it.
Professional quality
Available in all languages
100% on-time delivery
Order your certified translation in 3 steps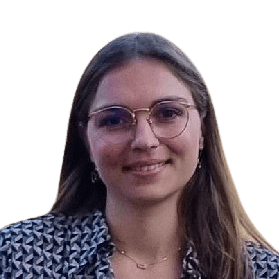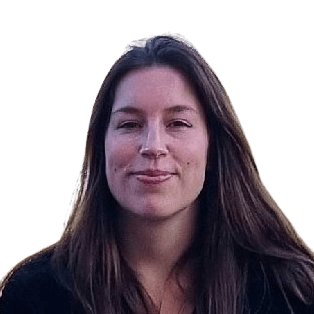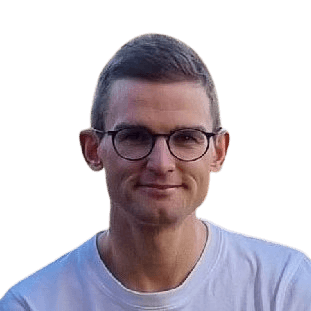 What our customers say
I recently needed a birth certificate translated and legalized so chose certifiedtranslations.be to help me with that and let me tell you - I was not disappointed. On the contrary, I had a great experience! Their customer service is outstanding - every time I had a question or was concerned about one detail or the other, they would respond quickly, offering concise and understandable explanations. All in all, I 100% recommend this service!
While looking for a sworn translator in Belgium, I came across the website of Certifiedtranslations.be - I was a bit wary to begin with but completely without reason. From the quick and friendly reply to my first email to the finished product delivered by registered post to my home (all within 1 week for 2 birth certificates), Certified Translations, and Ramona in particular, were professional, kind, competent, quick and replied to all my questions very promptly. 5 star customer service!
Fast, efficient, professional translation service. Definitely recommend!
How does it work?
Start your request and check the price and deadline for your translation.
1
Select your languages and upload the document
2
Place your order and pay online
3
We will translate your document and deliver before the deadline
4
Receive you translation by email or by post